DISCOVER YOUR POTENTIAL, UNLEASH YOUR SPIRIT.
At ISCOM University we do things a little differently. We've always challenged conventions, opening our doors to students no matter who they are or where they come from. We embrace all points of view and we'll encourage you to question the norm, to be bold and to strive for the extraordinary. Being an ISCOM student will be one of the best times of your life because you'll have so many opportunities to discover your potential. As well as starting to carve out a fabulous career for yourself, you'll have opportunities to travel the globe with our support, undertake an internship with a leading organisation and awaken your adventurous side. Whether you're an audacious high-school leaver, a non school applicant, a highly skilled postgraduate or an ambitious international student, we look forward to welcoming you to ISCOM University.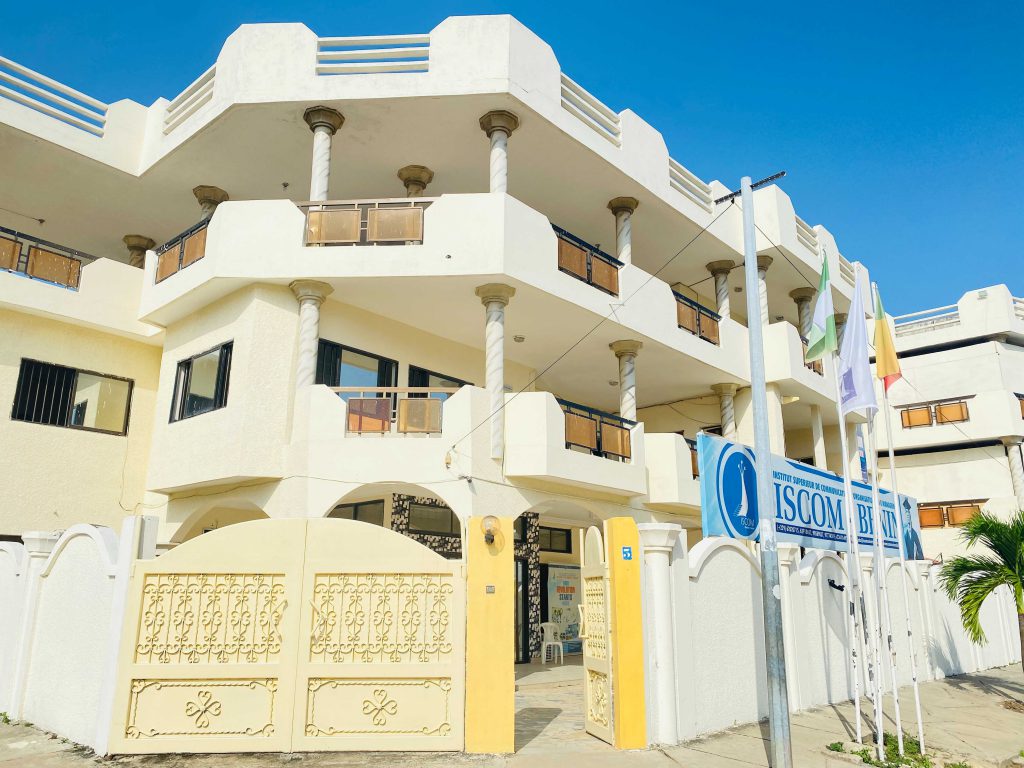 Our Campus
ISCOM University is uniquely located in the heart of Republic of Benin's largest and economic capital. Our campus is equipped with open spaces and state-of-the-art facilities that allow you to think, grow, achieve and affect change.
Our campus is the perfect place to study in one of the Africa's greatest cities.
Our Facilities
We have a wide range of facilities that are open to students, staff, visitors and the local community. Set on a large single-site green campus, we are proud of our welcoming and friendly home.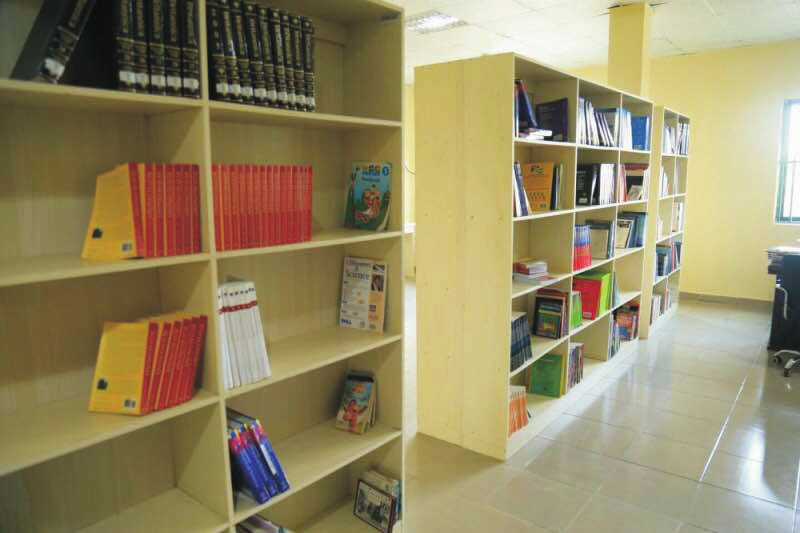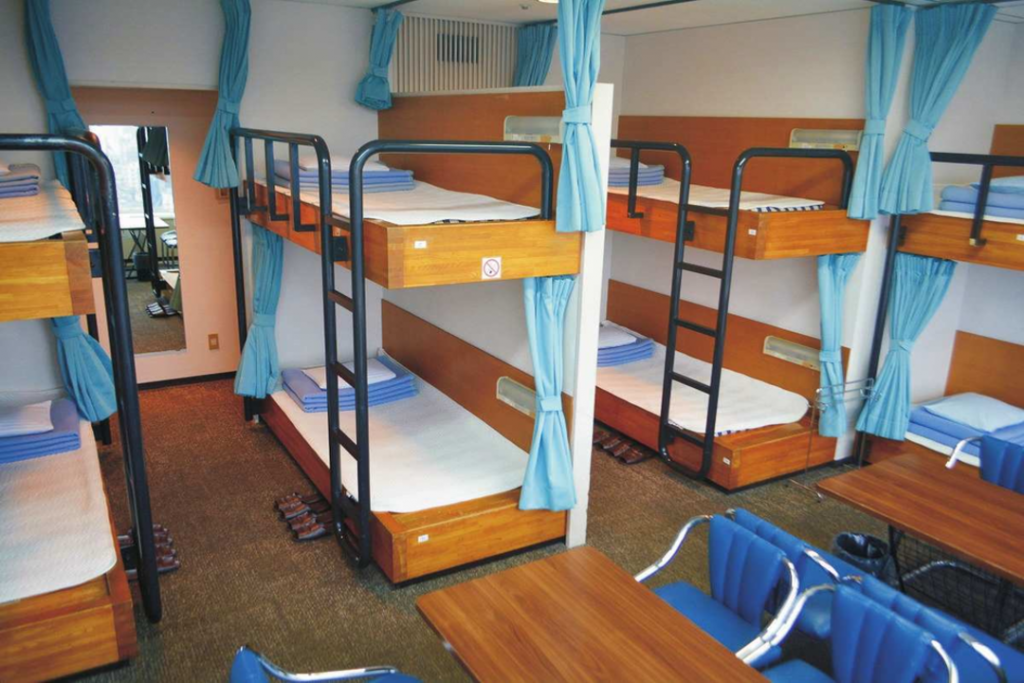 Accomodation
Choosing a University is also about choosing a new home. We ensure that students dwell in a healthy environment that helps them to grow and learn without any obstacle.
Scholarships
There's a wide range of scholarships for students from all backgrounds, so be sure to check out what's on offer.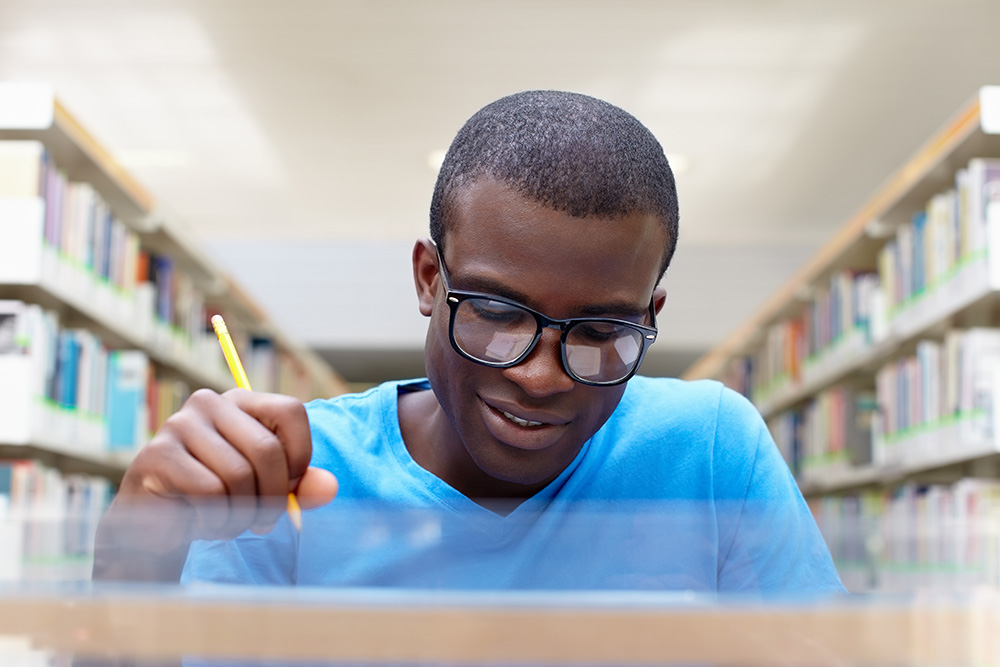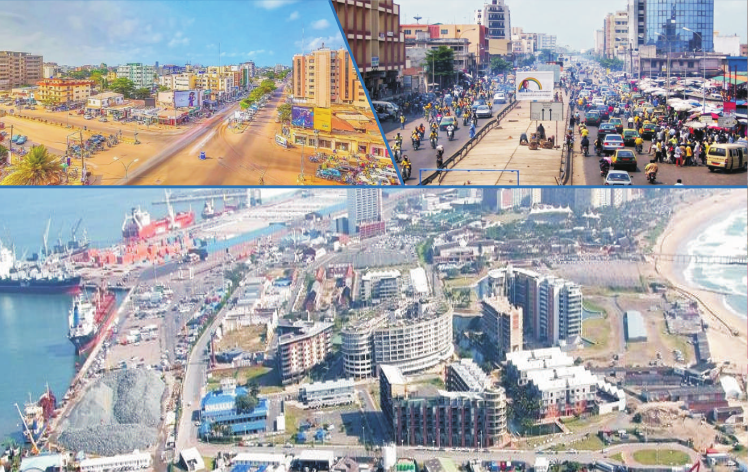 Living in Cotonou
Cotonou is a large port city on the south coast of Benin, in West Africa. Energetic, spirited, beautiful, creative and ambitious; there is nowhere quite like Cotonou, built on an illustrious heritage that stretches back 1960. In addition to being Benin's largest city, it is the seat of government, although Porto-Novo is the official capital. It is home to most of the country's government buildings and diplomatic services. The city is a major port and home to an airport and a railway that links to Parakou. Other features include Cotonou Friendship Stadium, Cotonou Cathedral, Cotonou Central Mosque, the Ancient Pont Bridge and the 20-hectare Dantokpa Market, which has a commercial turnover of over one billion CFA francs a day.