UNDERGRADUATE DEGREE PROGRAMS
Innovative programs. Engaged faculty. Research and internships. Explore your opportunities at ISCOM University.
Open up to a world of possibilities
At ISCOM University, you can choose from more than 50 undergraduate degree.

To succeed in the big wide world, you need the best possible start, flexible study options, access to state-of-the-art facilities, and the support of world-class academics. An undergraduate degree from ISCOM University gives you just that. Our aim is to nurture anyone, anywhere, with the determination to reach their highest potential. We've got your back.

You'll experience unique learning opportunities that will help you achieve your ambitions – no matter how sky high. Because of our distinctive approach to learning and teaching, by the time you graduate you'll have valuable connections to help further your life and career goals.
OUR FACULTIES
Each of our faculties contains a number of specialist departments. Explore our faculties, as well as our individual Schools and Institutes below.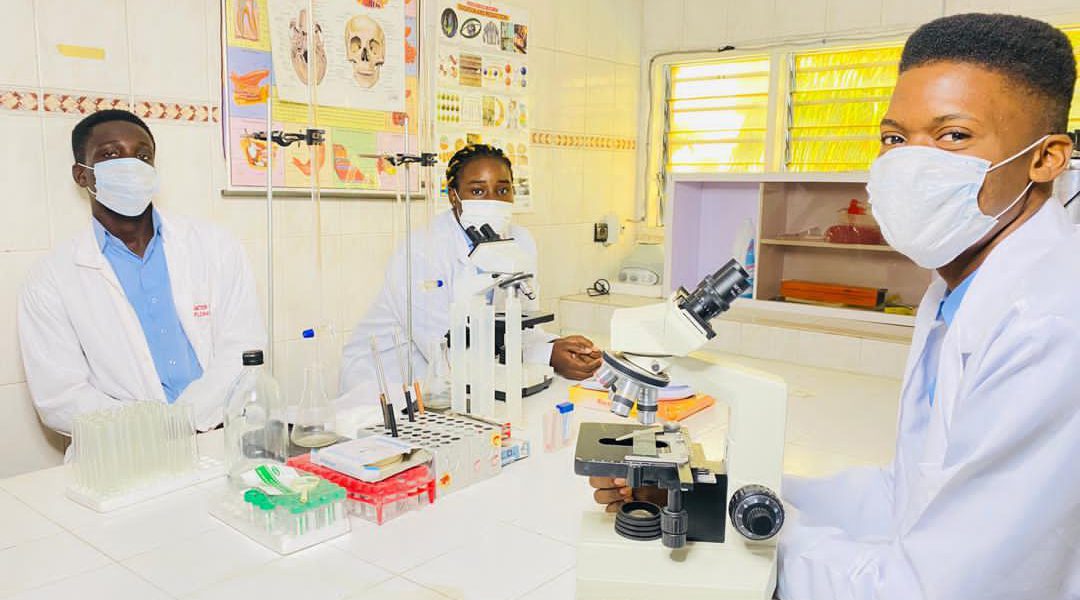 World-class facilities
You'll have access to state-of-the-arts facilities, including our award-winning science lap and access to our library, a collaborative learning space where you'll create and share knowledge.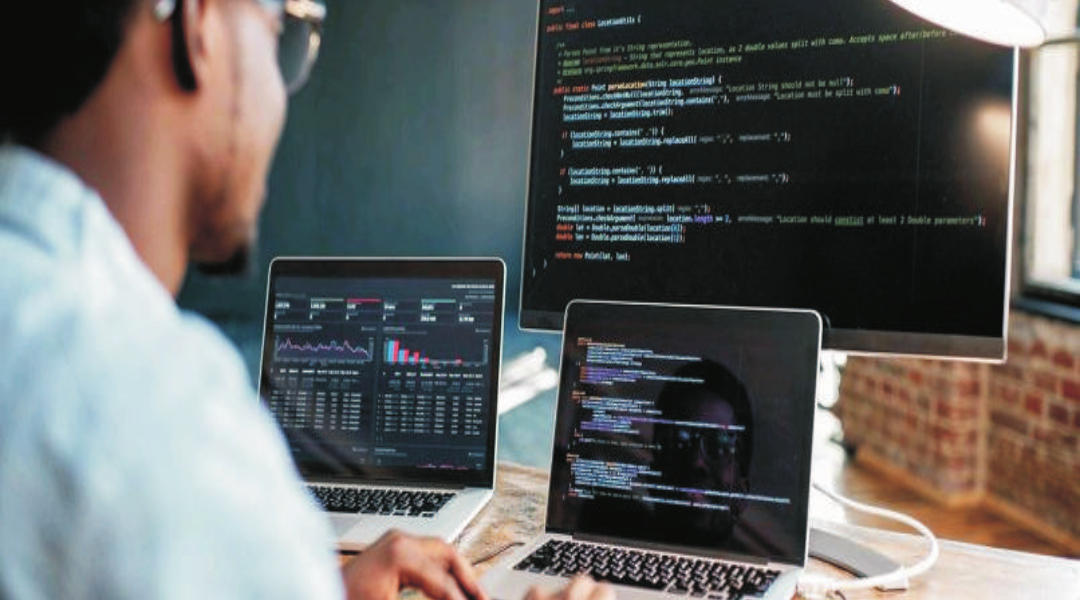 Real-world, hands-on experience
With our award-winning Professional and Community Engagement program, you'll be able to put your skills into practice long before you graduate.