Build your future, and let us help. With a range of scholarship opportunities catering to students from a variety of backgrounds and abilities, ISCOM is here to support you.
SCHOLARSHIPS & FINANCIAL AID
ISCOM University in parnership with KEZ Educational Foundation offers scholarships to undergraduate students. These scholarships, as well as many others funded by industry and non-profit organisations, are available to potential and currently enrolled students.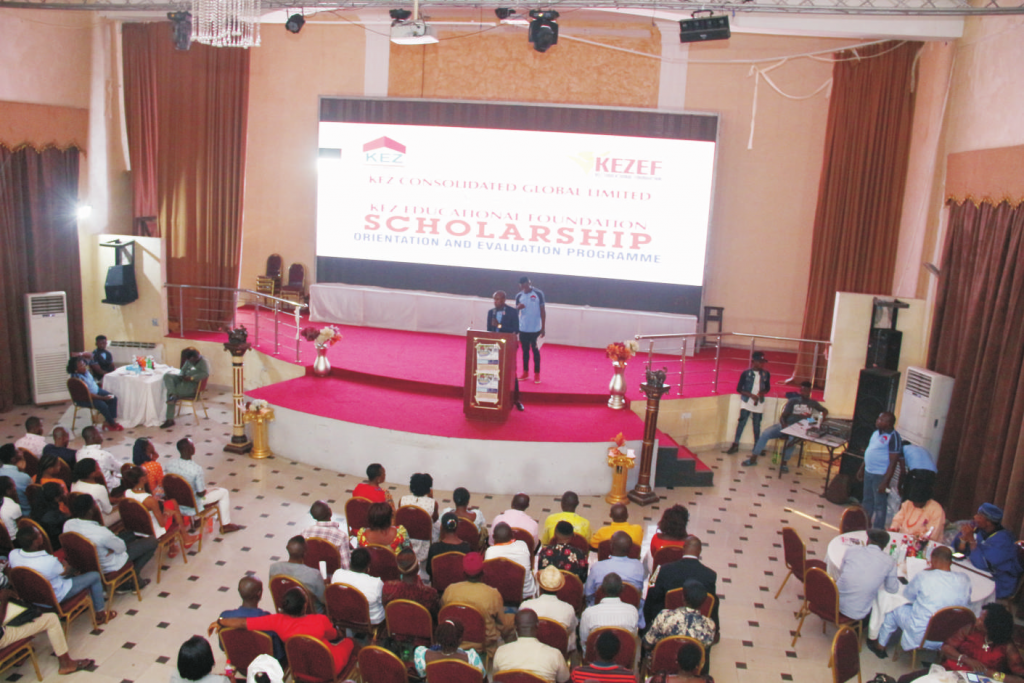 Supporting your future
Whether you are looking for financial support to start your studies at ISCOM, or help to move away from home for the first time, we have scholarship opportunities for you and your situation. From recognition of academic achievements or athletic performance, to support for unique challenges and experiences, ISCOM has scholarships for you.
Through the KEZ Educational Foundation, more than 1000 students have receive scholarship offers with the partnership of Government Agencies Corporate Bodies, and Parastatals over the years of the University's existence.
READY TO JOIN OUR COMMUNITY?
START YOUR REVOLUTION WITH US