Faculty of Education, Arts & Humanities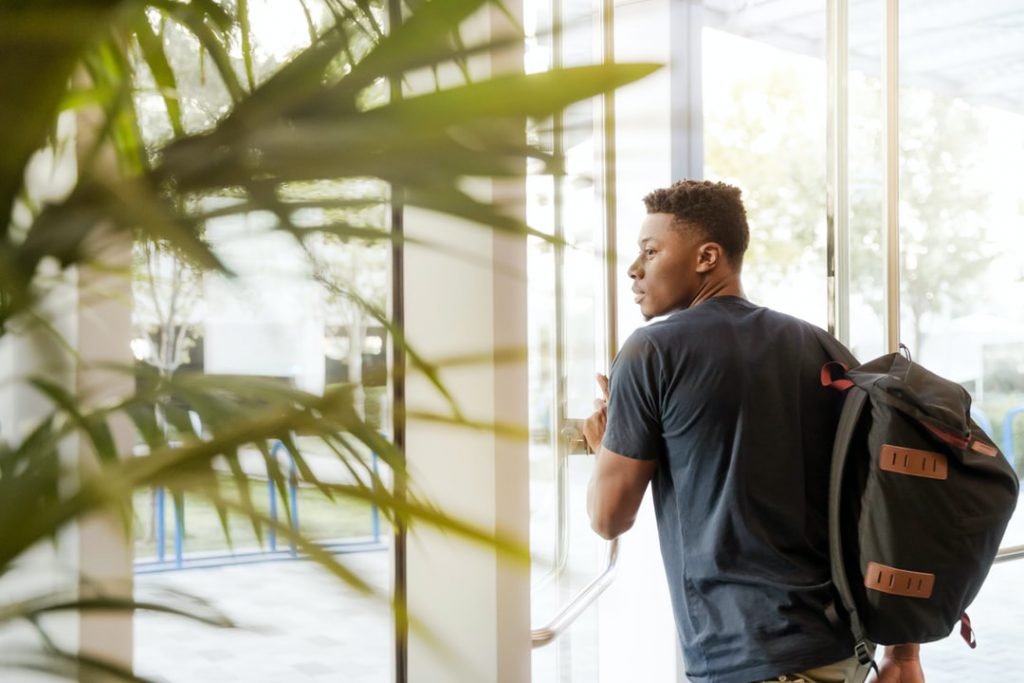 EVENTS & ANNOUNCEMENTS
No Events Available
Educators help people see the world in new ways. Teaching and learning are lifelong endeavours, and the science behind learning is constantly developing.
To understand ourselves as individuals and communities, we need to critically examine the ways we think, create, collaborate and communicate.
In the humanities and social sciences, you can explore human endeavour and experience in all its forms. Learning how our minds and societies function, across times and spaces, helps us understand the meaning and structure behind human life.
Liberal Arts offers a broad, non-specialist undergraduate education in the humanities. Our program is uniquely tailored to a research-intensive university.
You will experience a classical liberal arts education that focuses on global perspectives and acknowledges diversity and difference. This program will teach you new ways of engaging critically with the liberal arts as you explore diverse topics, from art, literature and history, to sexuality, politics and religion.
List of Course
Explore the courses in the faculty of Education, Arts and Humanities
| Department | Degree | Duration |
| --- | --- | --- |
| B.A. Mass Communication | Bachelors | 3 Years |
| B.A. Journalism | Bachelors | 3 Years |
| B.A. French Language Communication | Bachelors | 3 Years |
| B.A. Linguistics | Bachelors | 3 Years |