Your accommodation sets the tone for your uni life. Choosing on-campus housing where you will live with lots of others, or finding your own place in Cotonou depends on your preference and budget.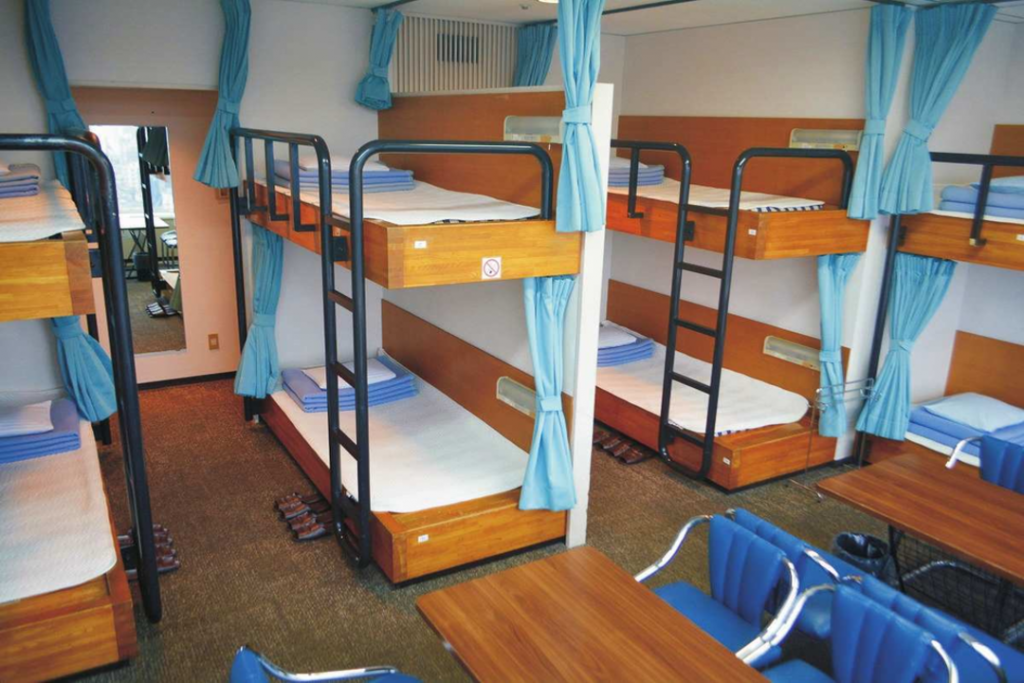 Choosing a University is also about choosing a new home. We ensure that students dwell in a healthy environment that helps them to grow and learn without any obstacle.

ISCOM University Republic Du Benin Campus has separate hostels for male and female with all modern facilities and attached mess. The hostel mess serves fresh and hygienic food. You will be provided with facilities like internet, Music Room, common room with TV & cable facility, room for indoor games and a reading room with a collection of national/international newspapers, magazines etc. The hostels houses have a fully equipped gym. The concerned staff looks after the university assets and ensures that the hostel remains responsive all the time.