We have a wide range of facilities that are open to students, staff, visitors and the local community. Set on a large single-site green campus, we are proud of our welcoming and friendly home

Our incredible facilities include lecture theatres, laboratories, an impressive and recently refurbished library, extensive IT network, and a cafe.
Take a look at some of our facilities.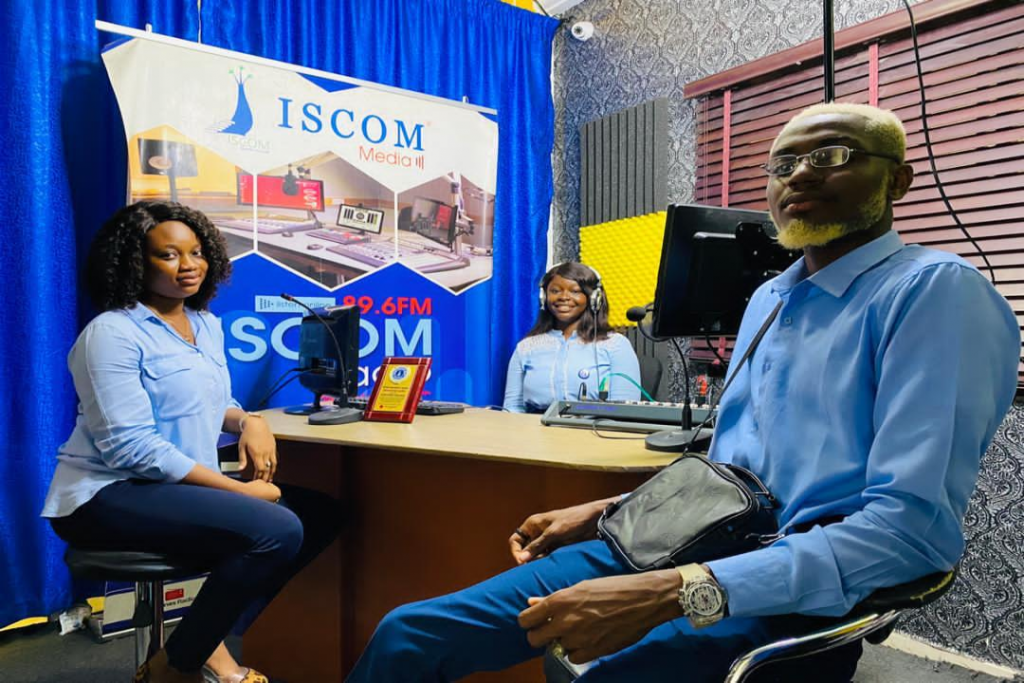 Mass Communication Studio